In store demo of CineStill Df96 from February 2019
     Last Saturday we invited a few of our closest film shooting friends to stop in and enjoy a fine bottle of CineStill Film's one shot developer or monobath with whatever black and white film they chose to shoot for the event.  We had quite a few different types of film come in but by far the one most people wanted to try was CineStill XX.  I assume everyone thought they would get optimum results keeping the film and developer under the same manufacturing roof... Overall, I'd say they were right. The CineStill XX performed very well in the monobath.
     The party started at 3pm when Jeff showed up, pre-spooled and Patterson tank in hand.  He had shot a roll of the XX and did not want to waste anytime waiting for our changing bag so he came ready to pour the developer in.  We did a one minute water presoak and then poured in the monobath that we had resting in a temper bath of 75 degree.  We agitated gently for about a minute and then for ten seconds for each of the next 5 minutes.  We washed by filling and emptying the Patterson tank about 5 times and then finished off with Kodak Photo-flo and hung dry.  Results are below. Thanks to Jeff Weeks for his sample.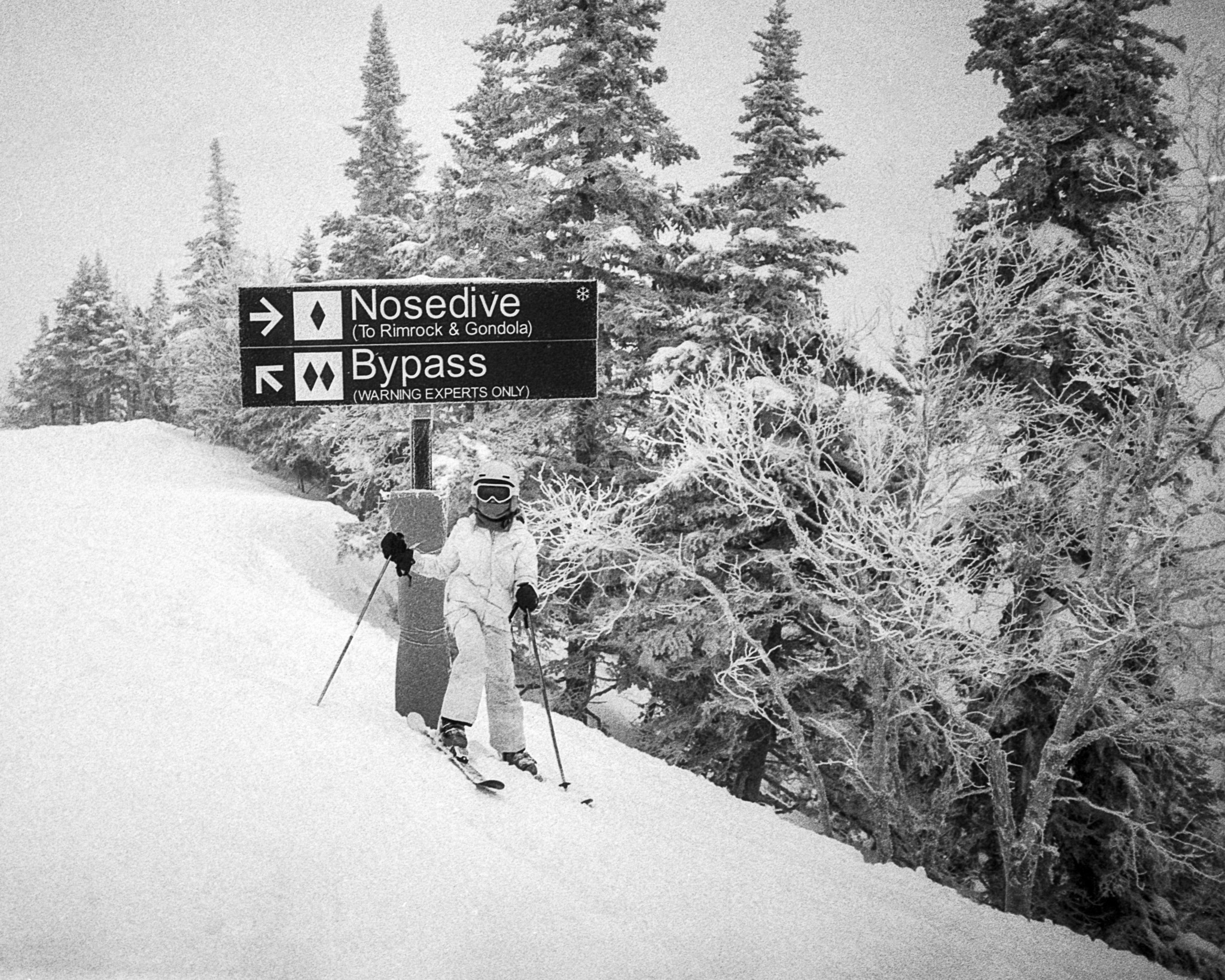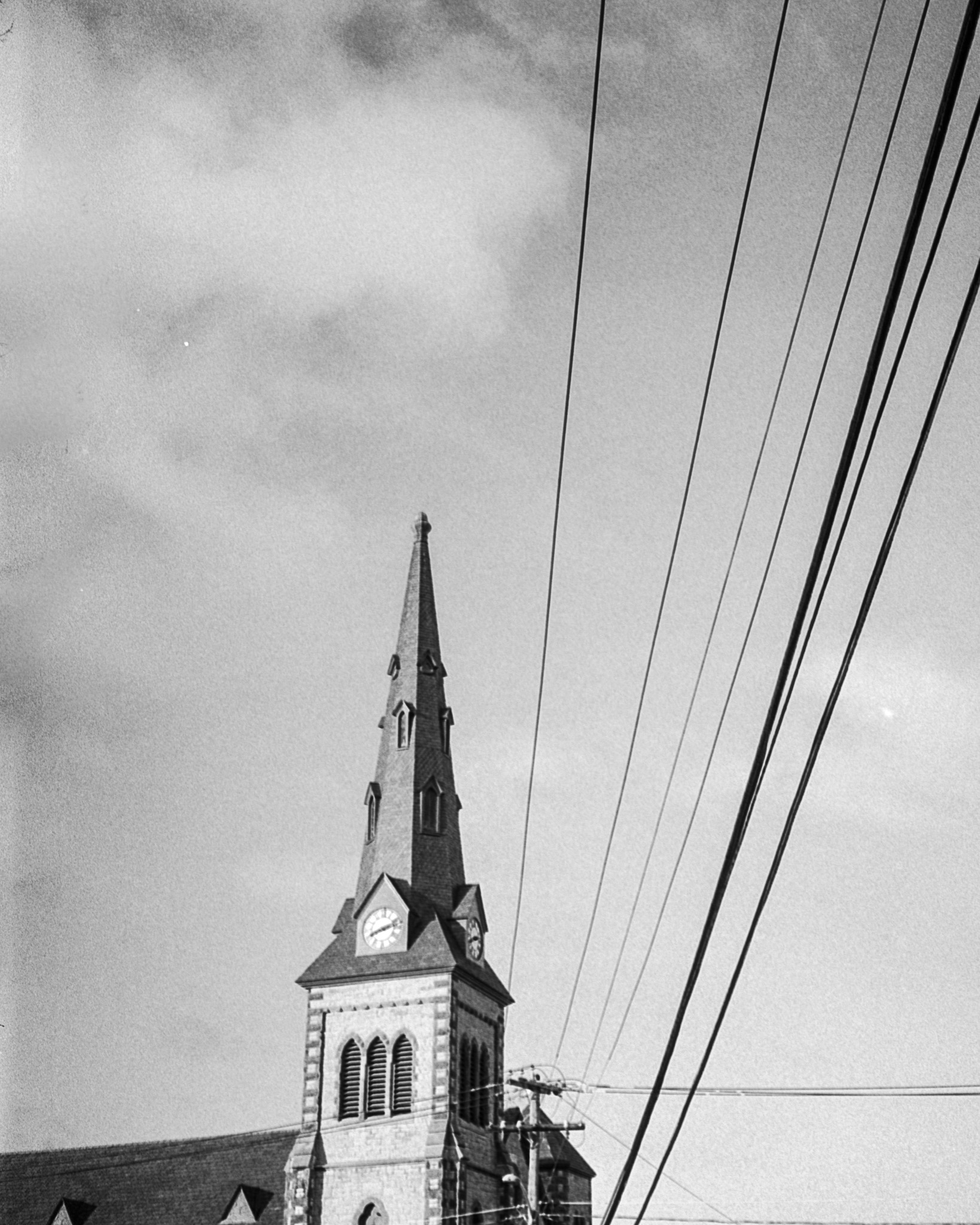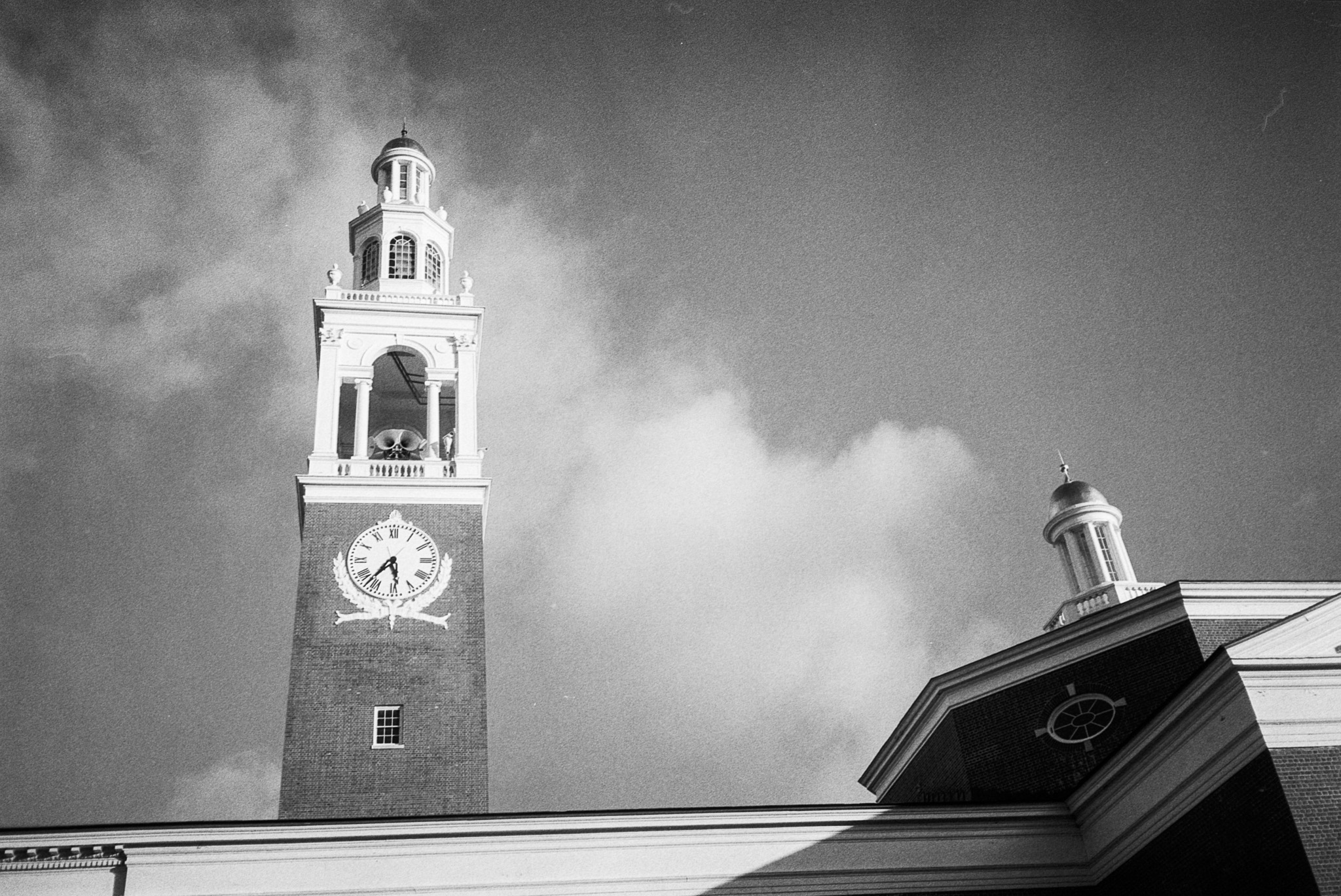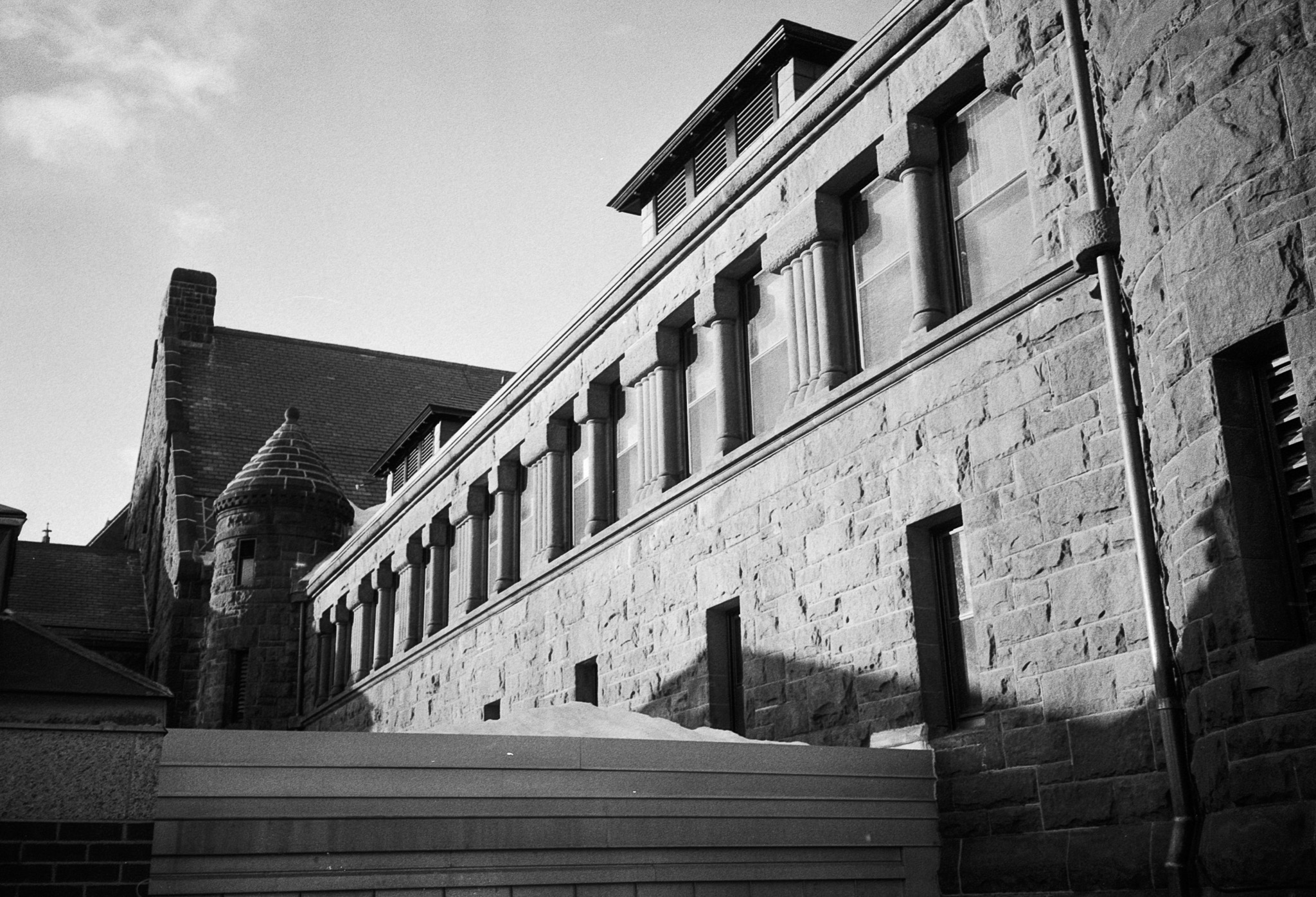 Probably the biggest test of the day was a 20 year expired roll of T-Max 400.  We had heard that the monobath does not perform best with T grained films so we were all very curious to see not only how it handled the T-Max but also how the expired film would come out.  We did the pre-soak again of a water for a minute and the development temperature of 75 Degree but we increased the development time to 8.5 minutes.  This was a non-scientific determination and more of a gut feeling.  We had also heard the T-Max films come out dense and purple in this developer but in this case the film just had the look of grey expired film. Below are the raw scans.  Note the odd striping that occurred (primarily at the middle of the roll). Thanks to Luke Awtry for sharing his sample


     We plowed through about 12 rolls with really no issues.  The film all scanned well and with minimal adjustments, printed even better.  We had every level of photographer come in and everyone left with very usable negatives.  If you are looking for a developer that gets the job done quickly with minimal chemical handling.  CineStill Df96 is a great place to start.  
Next post is what happens when the wrong temperature is used because someone read the chart wrong...