The LeZot Camera developing lab takes on a challenge: developing a roll of CatLABS X FILM 320 in Ilfotec DD-X without existing developing guidelines! Film/photos courtesy of Montgomery Sheridan.
On the
product page
for CatLABS X Film 320 film, there are a few listed developers and times, but not any guides for using Ilfotec DD-X. Even
Massive Dev Chart
didn't have a listing. We gave it a shot, and the results were fantastic.
The Jobo Lift CPA2/CPP2 system we use for black & white film was primed at 20 degrees Celsius/68 degrees Fahrenheit. Agitation was constant thanks to the Jobo's inversion tanks. The film was agitated in the developing solution for 7.5 minutes.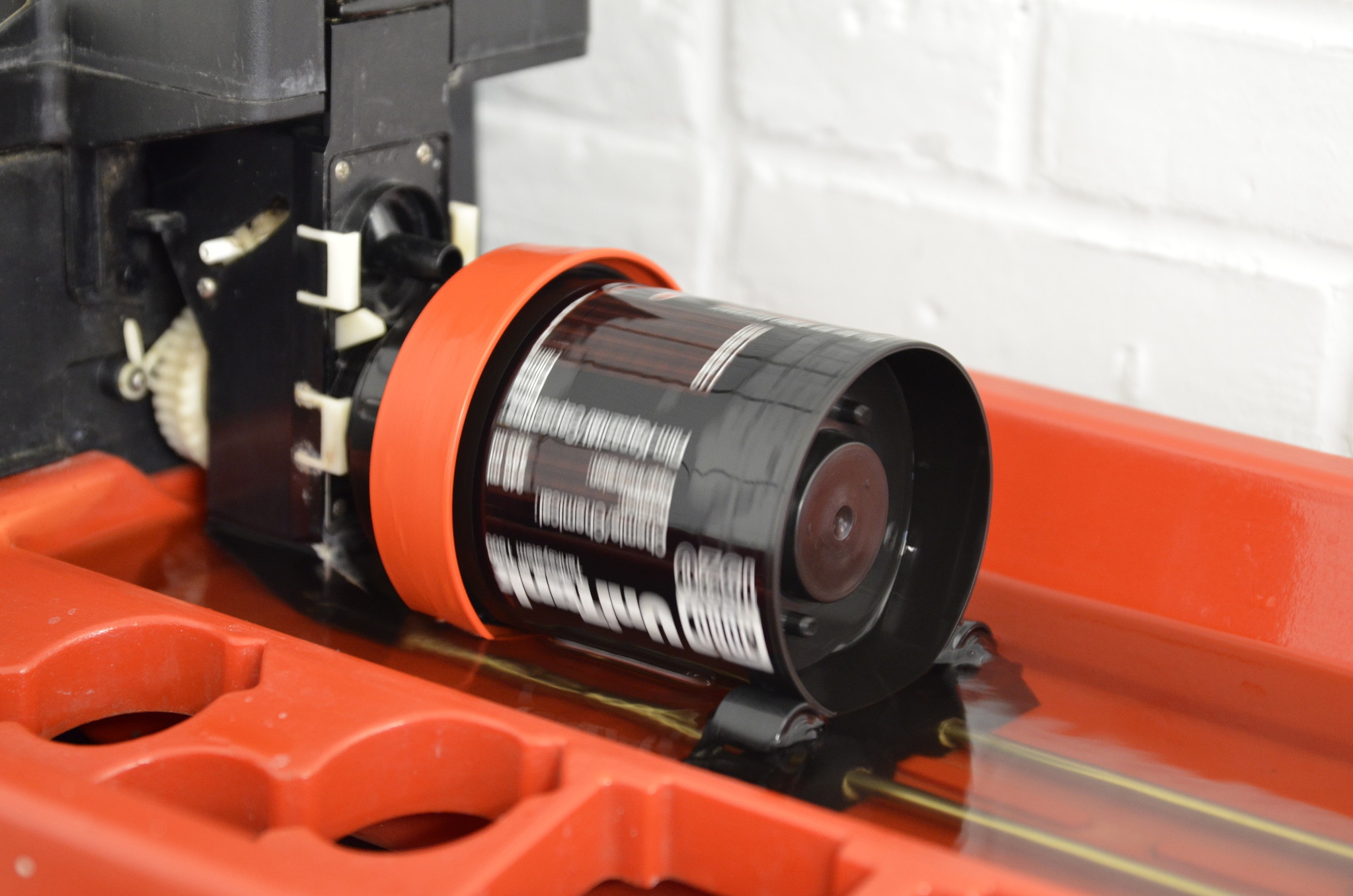 Here are the chemicals we used (chemistry was mixed into liter bottles, so each 'part' was 100 milliliters):
Developer: Ilford Ilfotec DD-X, diluted 1 part developer to 4 parts water

Stop Bath: Sprint Block Stop Bath, diluted 1 part stop bath to 9 parts water

Fixer: Sprint Record Speed Fixer, diluted 2 parts fixer to 8 parts water

Wash: HG89 Heico Permawash
After rinsing the film in the sink under cold water, and treating it with Photo-Flo, we unspooled the film to check out the results.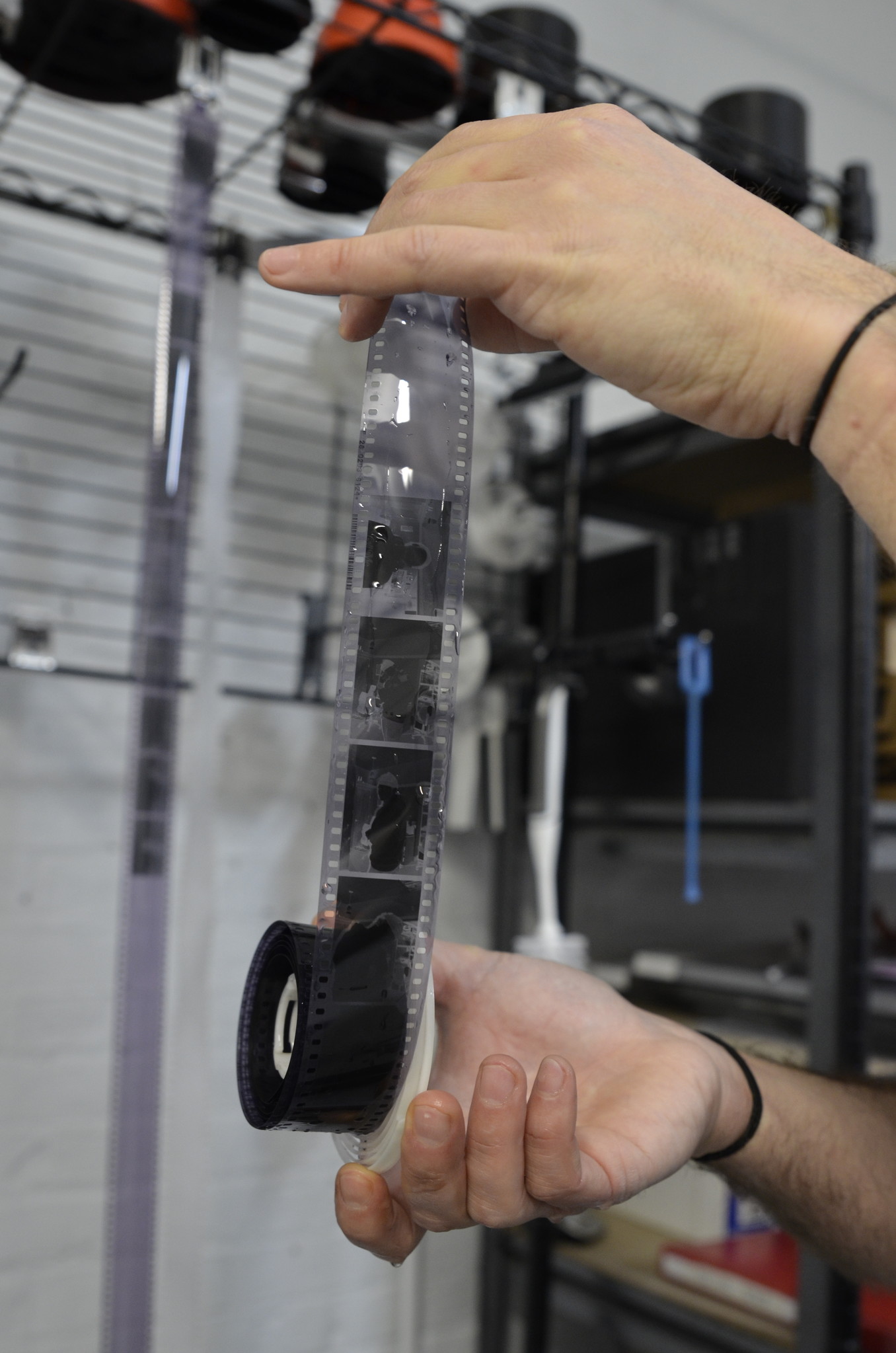 Success! All that was left was to hang the film to dry, scan it, and savor the beauty. Compared to other samples of X FILM 320, developing in Ilfotec DD-X doesn't seem to have a significant effect on grain, contrast, or midtones.