All gear is pre-owned unless stated otherwise.
Login
Log in if you have an account
Register
Having an account with us will allow you to check out faster in the future, store multiple addresses, view and track your orders in your account, and more.
Create an account
Equipment rentals
Rent Equipment at LeZot Camera
Along with our collection of Tamron lenses, all used inventory is available for rental at LeZot Camera. Please call us ahead of time to reserve the gear you'd like to rent.
Review our rental contract here!
| | | | |
| --- | --- | --- | --- |
| Item | 1 Day | 3 Days | 7 Days |
| Canon 5D Mark III Body  | $70.00 | $95.00 | $135.00 |
| Nikon D810 Body | $70.00 | $95.00 | $135.00 |
| Elinchrom Ranger 2 Light Kit (2 light stands, 2 umbrellas) | $35.00 | $45.00 | $60.00 |
| Tripod | $45.00 | $55.00 | $70.00 |
| Kodak Carousel Slide Projector | N/A | N/A | $60.00 |
| Lightstand | $10.00 | $20.00 | $30.00 |
Film Camera Rates
| | | | |
| --- | --- | --- | --- |
| Value | 1 Day | 3 Days | 7 Days |
| $1.00 to $200.00 | $15.00 | $25.00 | $40.00 |
| $201.00 to $500.00 | $25.00 | $35.00 | $50.00 |
| $501.00 to $1,000.00 | $35.00 | $45.00 | $60.00 |
| $1,001.00 and over | $45.00 | $55.00 | $70.00 |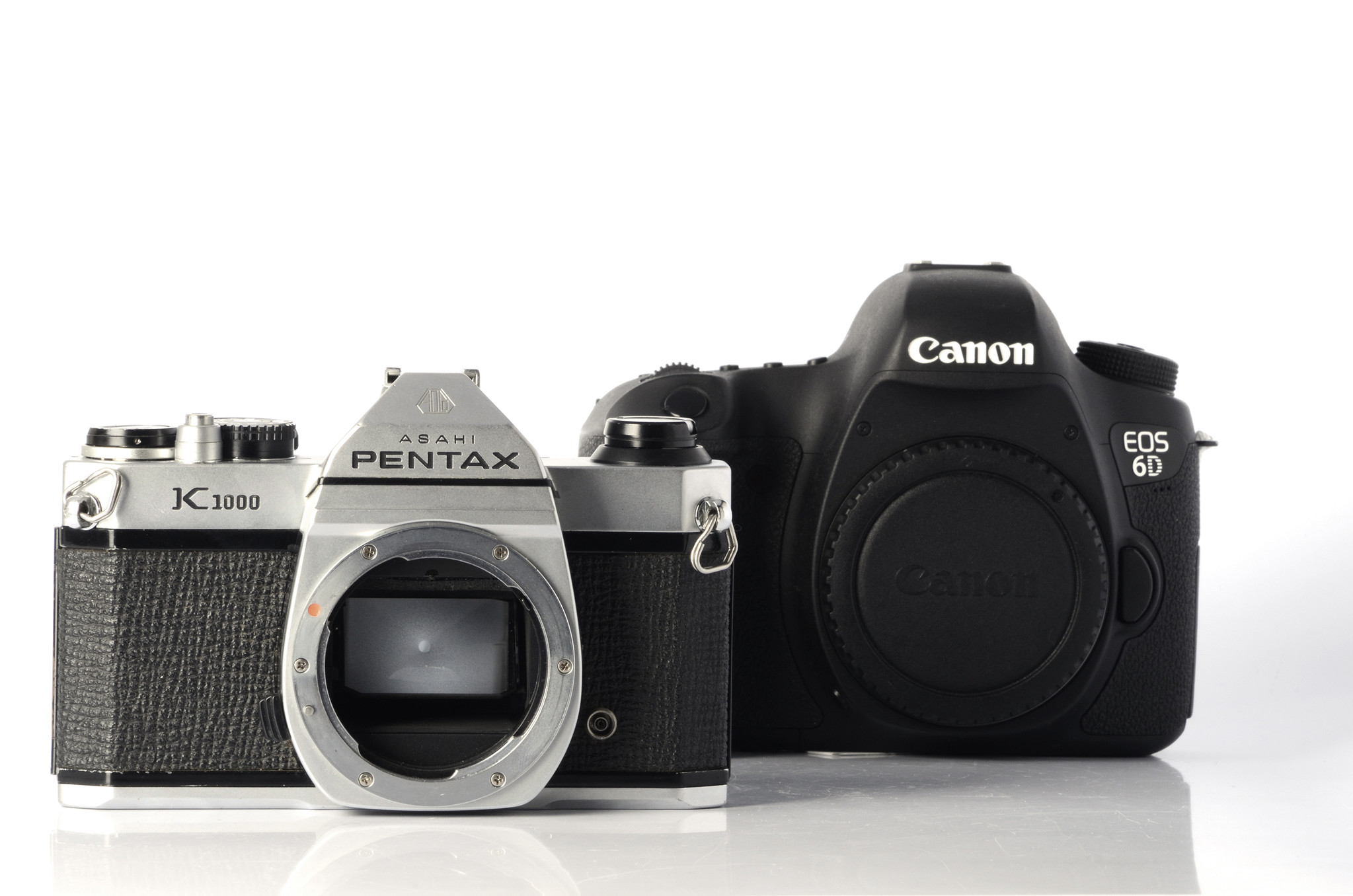 Digital Camera Rates
| | | | |
| --- | --- | --- | --- |
| Value | 1 Day | 3 Days | 7 Days |
| $1.00 to $200.00 | $20.00 | $35.00 | $50.00 |
| $201.00 to $500.00 | $35.00 | $50.00 | $65.00 |
| $501.00 to $1,000.00 | $50.00 | $65.00 | $80.00 |
| $1,001.00 and over | $45.00 | $80.00 | $95.00 |
Lens Rates
| | | | |
| --- | --- | --- | --- |
| Value | 1 Day | 3 Days | 7 Days |
| $1.00 to $200.00 | $15.00 | $25.00 | $40.00 |
| $201.00 to $500.00 | $30.00 | $40.00 | $50.00 |
| $501.00 to $1,000.00 | $40.00 | $50.00 | $60.00 |
| $1,001.00 and over | $50.00 | $60.00 | $70.00 |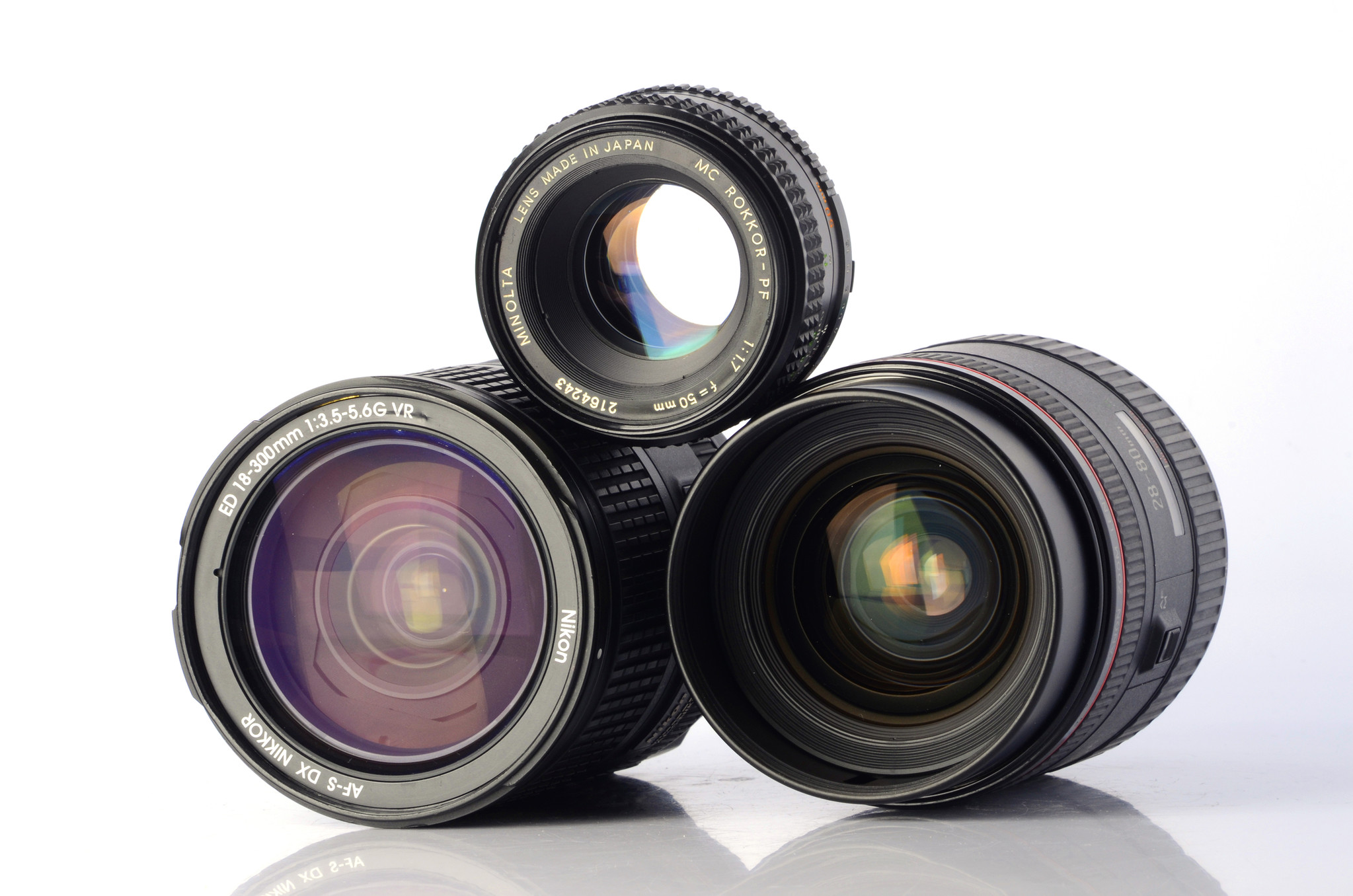 Miscellaneous Gear Rates
| | | | |
| --- | --- | --- | --- |
| Value | 1 Day | 3 Days | 7 Days |
| $1.00 to $100.00 | $5.00 | $10.00 | $15.00 |
| $101.00 to $200.00 | $15.00 | $25.00 | $35.00 |
| $201.00 to $300.00 | $20.00 | $30.00 | $40.00 |
| $301.00 to $400.00 | $30.00 | $40.00 | $50.00 |
| $401.00 to $500.00 | $35.00 | $45.00 | $55.00 |
| $501.00 to $1,000.00 | $40.00 | $50.00 | $60.00 |
| $1,001.00 and over | $50.00 | $60.00 | $70.00 |