About LeZot Camera
LeZot Camera is Vermont's Favorite Camera Shop!
Since 1978, LeZot Camera has been known for repairing and selling camera equipment. We have the experience to guide you, whether you are a casual photographer looking to expand your knowledge, or a professional looking for reliable service.
We stock an array of new and used digital and film cameras, as well as camera bags, tripods, and lighting accessories. We are famous for buying and trading all sorts of photo equipment while you wait. So if you want a used Nikkor lens for your Nikon Digital Camera or a disposable camera to take out to the beach, we can help you with all your photo supplies.
We are the Seven Days winner of BEST CAMERA SHOP for the last 6 years! Stop in today and #LetLeZot help you take better photos!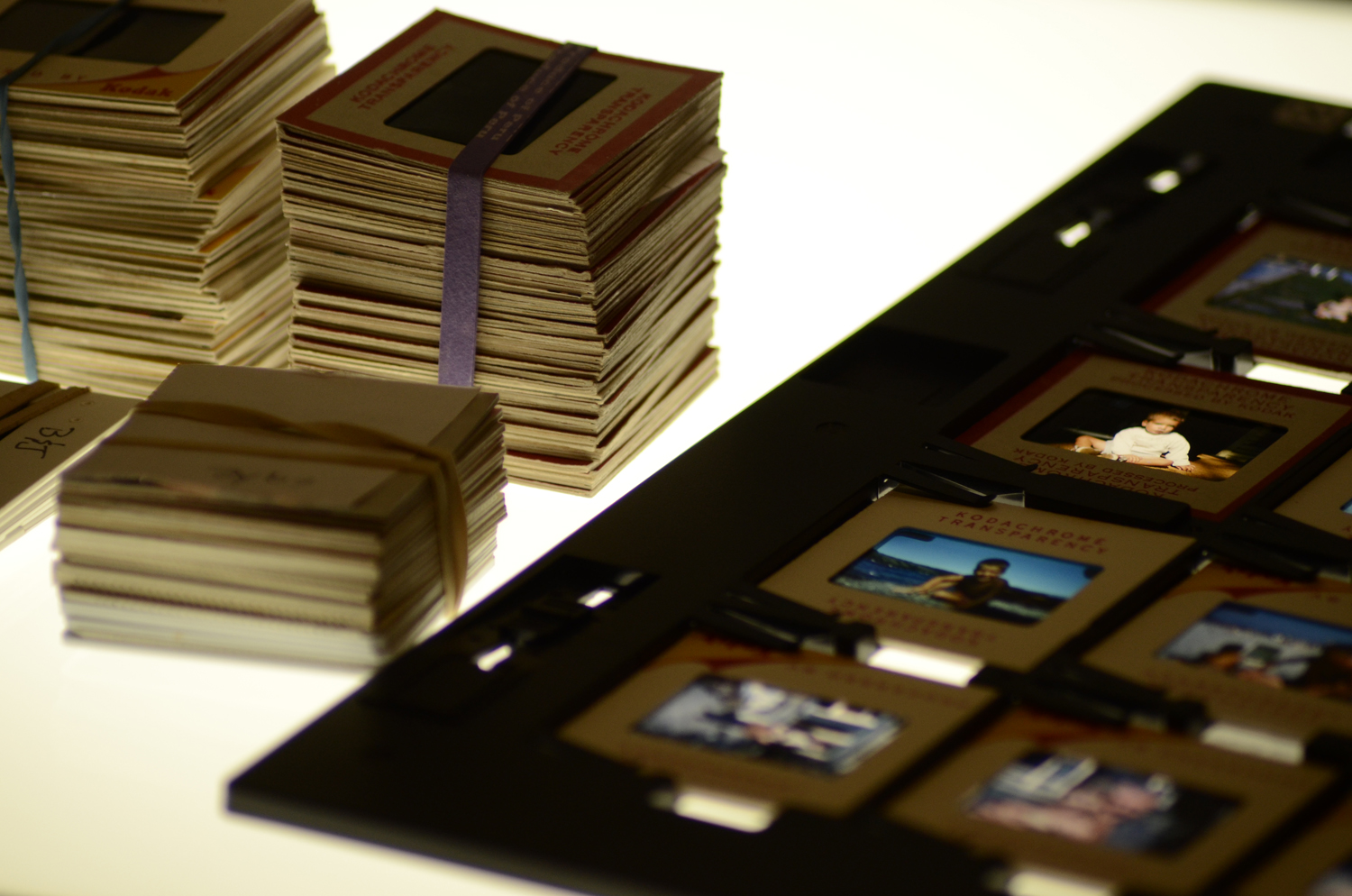 above: Kodachrome slides in the process of being cleaned, scanned, and restored at LeZot Camera
Our Services
Camera Sales

In-House Film Processing (color, black and white, and slide film)

Photo Accessory Sales

Binocular Sales

In-House Digital Printing

In-House Camera Cleaning and Repair

In-House Negative, Slide, and Photo Scanning

In-House Photo Restoration

Professional Lens Rentals

Insurance Appraisal 
Next time you're in Burlington, stop by and check us out!