All gear is pre-owned unless stated otherwise.
Login
Log in if you have an account
Register
Having an account with us will allow you to check out faster in the future, store multiple addresses, view and track your orders in your account, and more.
Create an account
Film Processing
FILM PROCESSING INFORMATION
We take great pride in our understanding of film and the development process and we use great care while handling your film. We process 35mm film, 120 film, and even 110 film! If you have an odd size, give us a call and we can advise you on how to get it processed.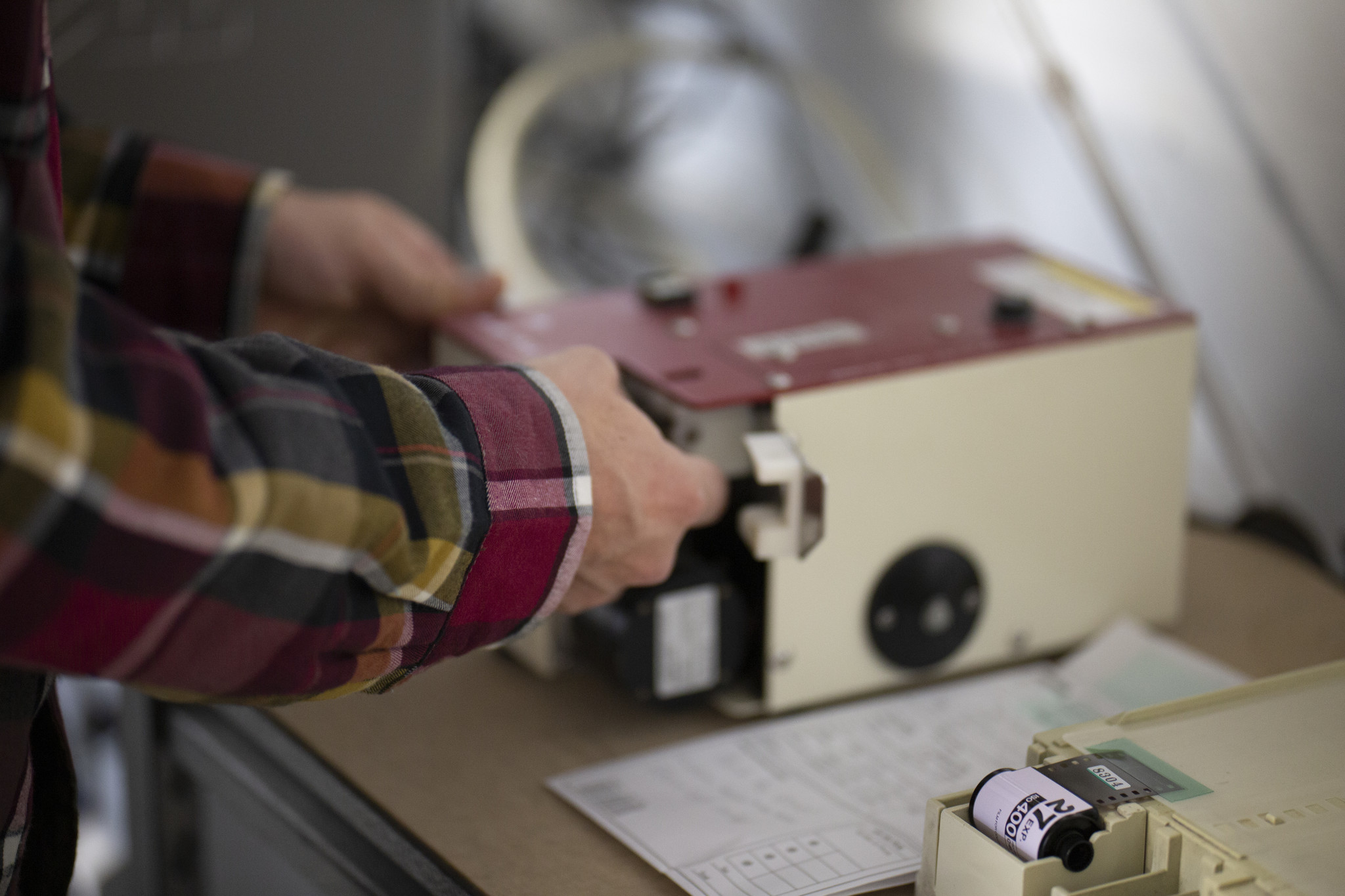 Color (C-41) film and traditional black and white film is processed and inspected in-house by our very own lab technicians. LeZot also processes slide (E-6) film in-house in small batches. Every roll of film processed at LeZot camera is run through fresh chemistry for the correct developing time. We treat each roll as a unique project and process your film in a week's time without cutting corners.

All negatives are scanned by us and prints are made right here in Burlington. If you are not in the Burlington area, we invite you to give our services a try. You can mail your film to our store:
LeZot Camera: FILM PROCESSING
180 Main Street
Burlington, VT 05401
Mailing in your film to be developed? Print this form to speed things up.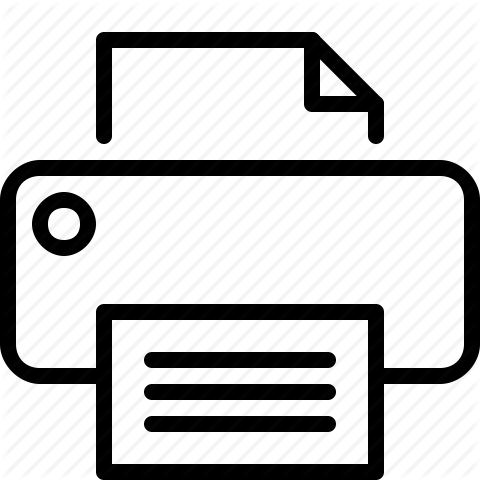 Please include your name, desired processing, phone number, return address, and email so that we can contact you once your film has arrived. We will call you to verbally confirm your development order. Shipping costs for film start at $5.00 for one roll. Each additional roll shipped adds $1.00 to the shipping cost, and shipping maxes out at $12.80 for a flat-rate box. If you have questions regarding our services please call 802-652-2400 between the hours of 10am and 6pm.
| | |
| --- | --- |
| Develop | Price per Roll |
| C41 Develop ONLY 35mm/120mm/110 | $9.50 |
| BW Develop ONLY 35mm/120mm | $14.50 |
| E6 Develop ONLY 35mm/120mm | $23.50 |
|   |   |
| Scan | Price per Roll |
| C41 35mm Develop and Select Scan | 4 Base | $16.00 |
| C41 35mm Develop and Premium Scan | 16 Base | $20.50 |
| C41 120mm Develop and Select Scan | 4 Base | $20.00 |
| C41 120mm Develop and Premium Scan | 16 Base | $29.00 |
| BW 35mm Develop and Select Scan | 4 Base | $25.00 |
| BW 35mm Develop and Premium Scan | 4 Base | $20.00 |
| BW 120mm Develop and Select Scan | 4 Base | $24.50 |
| BW 120mm Develop and Premium Scan | 16 Base | $30.00 |
| E6 35mm/120mm Develop and Select Scan | 4 Base | $34.00 |
| E6 35mm/120 Develop and Premium Scan |16 Base | $40.00 |
| Select Scan 35mm Roll | 4 Base | $6.00 |
| Select Scan 120mm Roll | 4 Base | $13.00 |
| Premium Scan 35mm Roll | 16 Base | $13.00 |
| Premium Scan 120mm Roll |16 Base | $16.00 |
|   |   |
| Print |  Price per Roll |
| 120mm 10-16exp Single Prints | $10.00 |
| 35mm 24exp Single Prints | $7.50 |
| 35mm 27exp Single Prints | $8.00 |
| 35mm 36exp Single Prints | $13.00 |
|   |   |
| Extras | Add-ons | Upgrades | Price per Roll |
| TIF Scan Upgrade | $5.00 |
| Shipping ($5 for first roll, $1 per additional roll until $12.80 cap) | $5.00 - $12.80 |
| Push/Pull BW Film During Development | $3.00 |
| Push/Pull E-6 Film During Development | $5.00 |
|   |   |