How It Works
Our in-house buyer Steven Shattuck works Tuesdays through Saturdays. He'll appraise any and all photographic equipment, and then make two offers. One offer is cash-value, mailed to you as a check. It takes two Mondays for a check to be sent out. LeZot Camera does not give immediate cash for purchased gear. The second offer will be in store credit, provided through a gift card.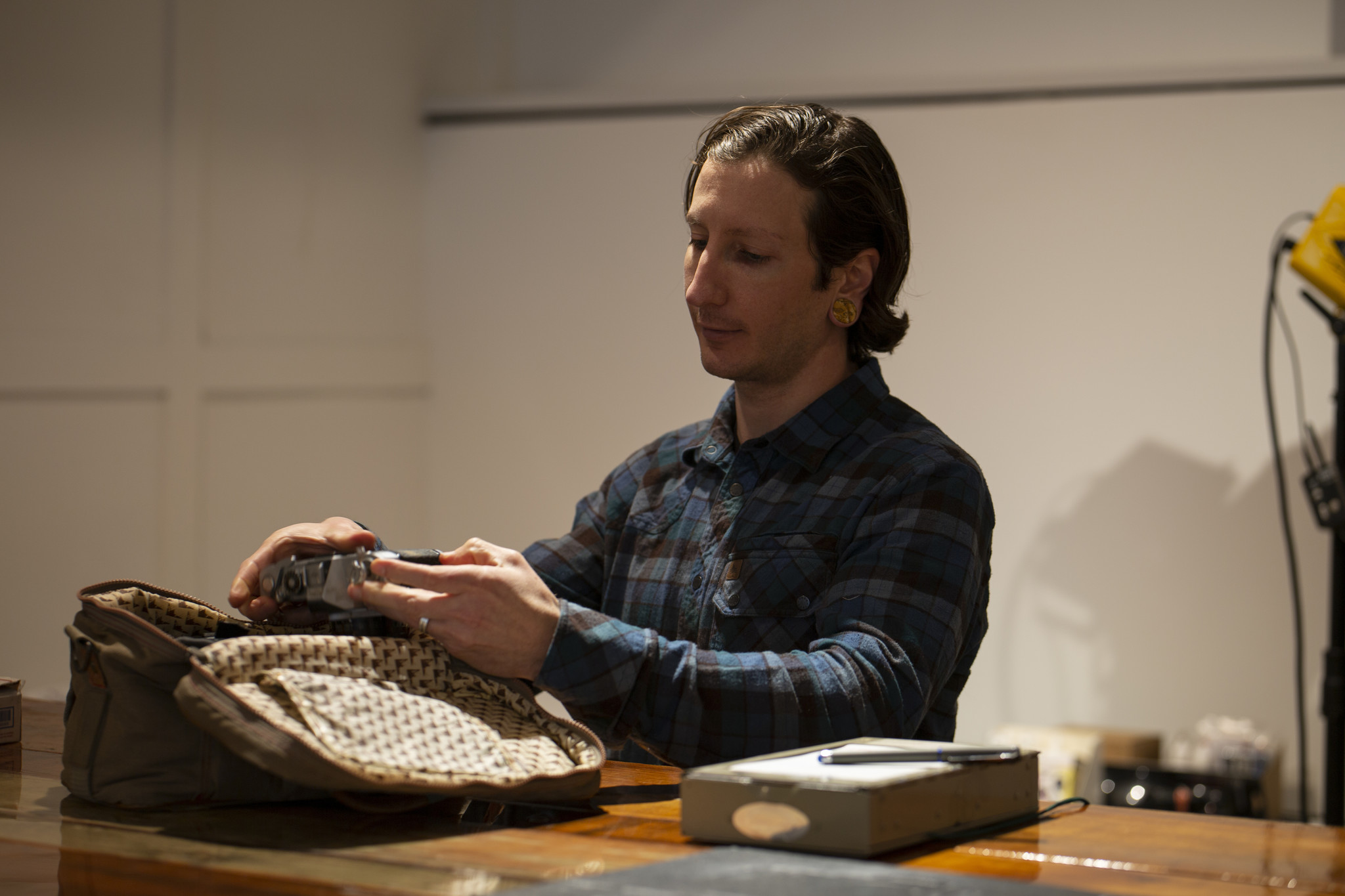 Get a Premium for Store Credit or Trade-ins
Store credit offers are higher in value than our monetary offers. If you're looking to replace your old gear with new equipment, you're in luck! As soon as you accept the store credit offer you can put the credit towards a purchase.
No Appointment Necessary

If you come in before 4PM when Steve is in, he can look at your gear and give you an offer right away. However, large amounts of gear will require more time to appraise, and we may ask you to leave your gear with us for twenty-four hours.
Stop into our shop located at 180 Main Street in Burlington, Vermont or call 802-652-2400 and we can answer any questions about selling or trading in your photo gear.