In House Printing
We Make Beautiful Prints On-Site!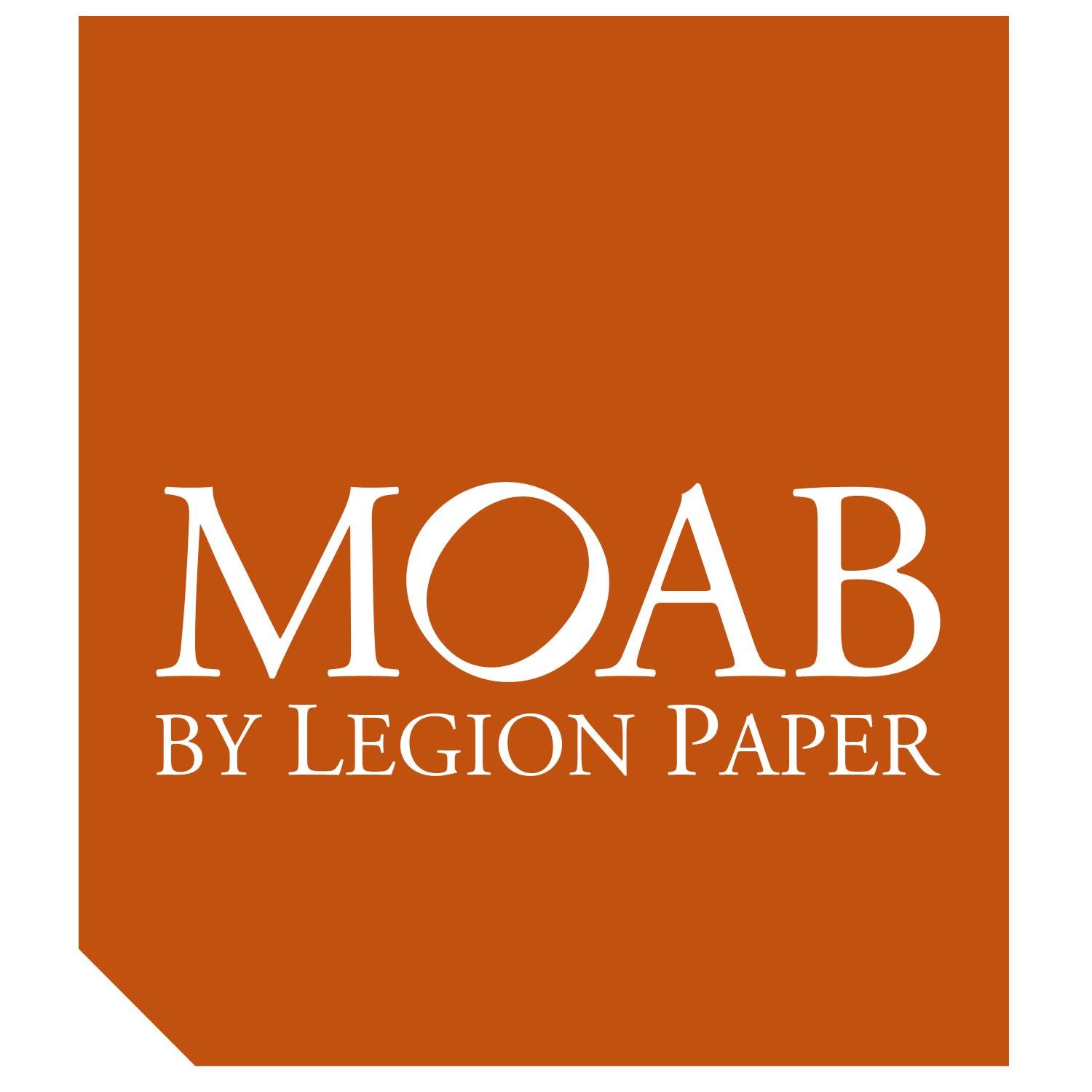 Our printer has over 20 years of experience in photographic printing in the digital darkroom.  We use only the finest and most archival products to finish your image.  We can handle any file type or size and will plainly describe to you our process and what you can expect for the final image.  We work with Hahnemuhle, Moab, Canson, and Epson to create the best product possible. If you would like to discuss your printing project please call us at 802-652-2400 or stop into our shop at 180 Main Street right in downtown Burlington, Vermont or email us at print@lezotcameras.com
For easy uploading of your digital files from your computer, tablet, or phone you can visit our site www.PrintVT.com and the files get sent right to our print server on Main Street!